Influential Welcome New Clients in Q4, 2017
Posted on Wednesday 28th February 2018 3:44

Influential New Clients in Q4, 2017 – Digital Transformation and business agility
2017 closed strongly, bringing a host of new clients and projects. It continued the trend we found earlier in the year of more and more businesses waking up to opportunities that the uncertain UK economic climate is presenting. Allowing smaller, more agile businesses to align themselves to disrupt the competition and seize the initiative.
'Digital Transformation' is the buzzword all too often banded about, but digitally integrating business strategy and data it is key for growing companies not only to survive, but to make the leap to the next stage. Digital integration and digital transformation are the core of Influential's products and services. From Software Development and API management, through Business Intelligence and Analytics solutions, to our comprehensive (and award winning!) support and maintenance services, Influential are helping more and more businesses become agile, forward-looking businesses.
If your business needs to take the next step, contact Influential today.
New Clients in Q4, 2017, included:
Acteon Group Limited

Fixi

House of Fraser

Optimum Reports

Portsmouth City Council

Scottish Prison Service

Tower Hamlets Council
---
Sector: Engineering
Website: https://acteon.com/ 
Acteon is a world leader in subsea solutions and offshore engineering services. Their offerings are shaped around a deep understanding of their clients' businesses and they are a global partner for operators, contractors and drillers in four key areas of expert capabilities: Survey Monitoring and Data; Risers and Moorings; Seabed Foundation Technologies; Project Support Services. 
Acteon's ultimate aim is to define, shape and lead the subsea services market. The Acteon Group itself brings together services that are recognised as being leading services providers in their own right. All of these companies share knowledge and experience to the benefit Acteon clients – operators, contractors and drillers alike.
---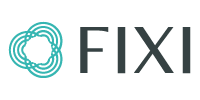 New Client:
Fixi
Sector: Finance
Website: https://www.fixi.com/
FIXI PLC is a brokerage house that provides foreign exchange, bullion, and OTC solutions.  
Based in London and founded in 2005, Fixi PLC offers electronic platforms to trade online and asset management solutions for individuals. Their clients are both professional and institutional.
---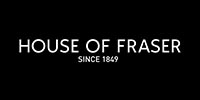 New Client:
House of Fraser
Sector: Retail
Website: https://www.houseoffraser.co.uk/
House of Fraser (fondly known by those who love them as 'HoF') have been on a mission to provide their clients desires for more than 150 years. Starting out from a humble Drapery Shop in Victorian Glasgow they have grown to be an strive to continue making history every day. Their goal is to be much more than just a house, to be a 'whole universe full of your favourite things'.
---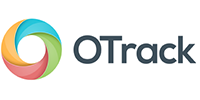 New Client:
Optimum Reports
Sector: Information Technology and Services
Website: http://www.optimumreports.co.uk/
Optimum Report work with businesses complex and daily reporting needs, working directly with business users to capture business exacting reporting requirements.
Optimum Report also develop reporting solutions such as OTrack, a unique tool for educational institutions which makes pupil assessment tracking a perfect fit for schools. OTrack allows an institution to compare and track pupils attainment and progress at the touch of a button.
---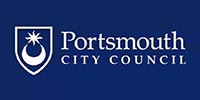 New Client:
Portsmouth City Council
Sector: Government
Website: www.portsmouth.gov.uk
Portsmouth City Council is the local authority of the city of Portsmouth, Hampshire.
As a unitary authority, Portsmouth City Council has the combined powers and functions of both a non-metropolitan county and district council. In charge of billing, such as collecting and business rates and tax, it also processes local planning applications, municipal services and  environmental health, as well as local education, libraries and social services.
---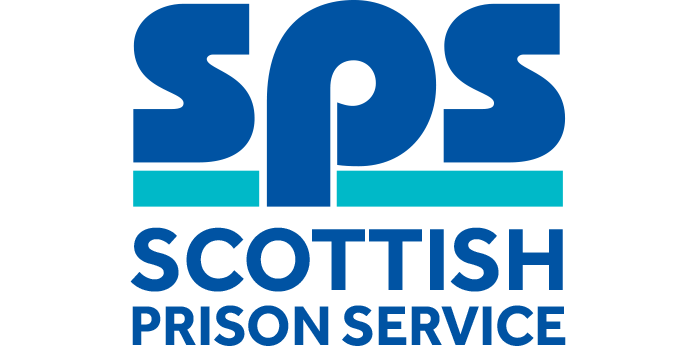 New Client:
Scottish Prison Service
Sector: Government
Website: www.sps.gov.uk
The Scottish Prison Service (SPS) was founded in 1993 and is an agency of, and funded by, the Scottish Government. It is a public service-led delivery agency whos core legal requirements are to deliver custodial and rehabilitation services for those sent to it by the courts. The SPS also delivers a range of operational services for the Scottish Government with the principal objective being to contribute to making Scotland Safer by Protecting the Public and Reducing Reoffending.
To deliver upon these objectives, the SPS agrees a service framework with each public sector prison and manages private sector providers of prisons and custodial services under contract arrangements. This includes 13 publicly managed prisons and 2 privately managed prisons.
For 25 years Influential Software has delivered quality business software & data solutions from within the UK. If you would like to talk to us about a business intelligence solution, software solution or any IT project you need to deliver successfully, please contact us.