Influential in the News: Growth and Investment in Emerging Talent
Posted on Friday 11th December 2015 3:28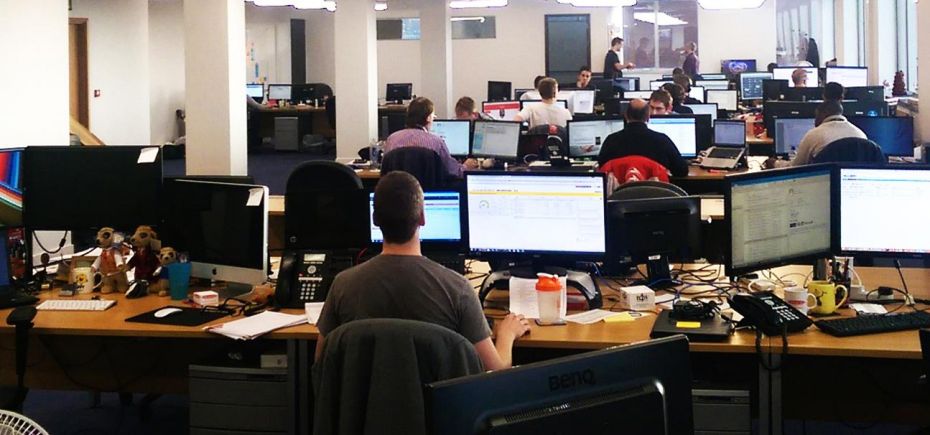 The continued expansion of Influential Software and dedication to creating jobs for up-and-coming local talent has been making the news recently.
BDaily has published a great piece about our expanding Software Development division, now over 50 strong, upgrading to larger offices in Maidstone to create space for the growing team, "Young talent key to Maidstone software developer's growth".
The story highlights our Apprenticeship and Intern programmes and the connection with local education providers that are a key to the our future growth plans.
This summer saw 8 new recruits join the team as part of our continued investment in a successful Interns program and new commitments to the Apprenticeships Scheme.
John Simpson, who runs our Maidstone office explains "With a 25% year on year growth we are determined to meet those demands through our UK-based operations, rather than follow the offshore model of using Indian and Eastern European centres. Our apprentice and intern programmes are integral to that."
With the Intern program now entering its fourth year John notes "Two of our three existing Platform Heads originally joined us as interns, and we have a high retention rate with 65% of interns becoming key parts of the development team,". The latest group of recruits are all training to be software engineers, through a structured programme that includes online, personal and group training, both at their place of learning and on site at Maidstone House.
"We are developing the apprentice programme in the same way," said John. "Every apprentice and intern gets a senior mentor who provides pastoral care as well as professional guidance and the aim is to have them productive within six months of joining us."
If you are interested in future Intern or Apprenticeship roles please get in touch by emailing your details to contact@influentialsoftware.com.