From Big Data to Influential Baker
Posted on Wednesday 2nd March 2016 4:10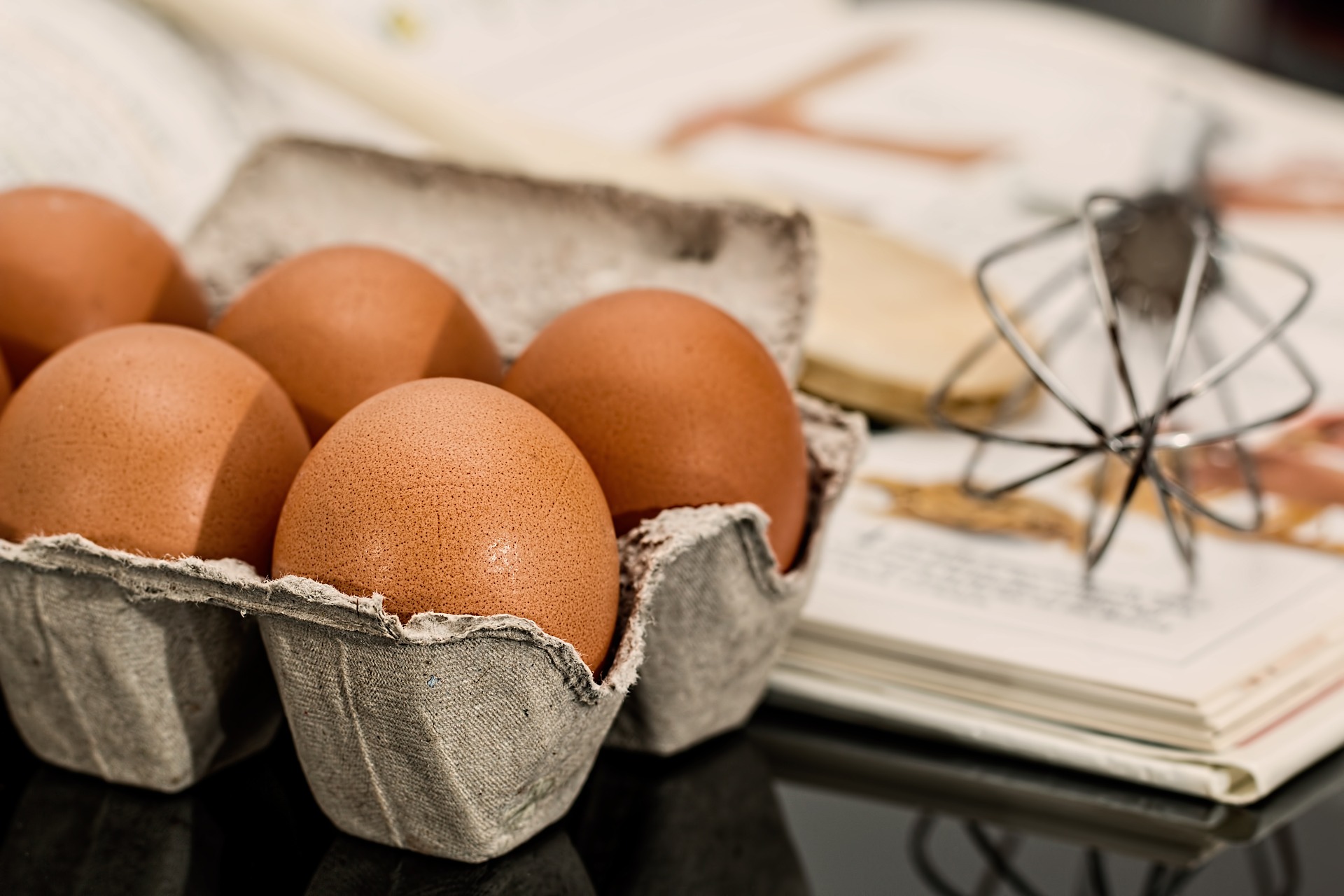 The development teams at Influential's Maidstone HQ are applying their expert bespoke creation skills to a new medium: baking.
Our developers are doing their part for charity by taking part in a monthly charity bake-off hosted at Maidstone House, with a varied selection of home-baked tasty treats that prove that their abilities extend a whole lot further than business and software.
With a different charity selected each month, the bake-off welcomes home-made creations of all kinds and the Influential team took part for the first time in February, helping to raise money for Bliss [1]. Entries included cheesecakes, tarts, cupcakes and much more, but the winning prize went to the Raspberry and Apple cake baked by our very own PHP team member Dominick Rankin, and was awarded by Wayne Wright of The Enterprise Foundation [2].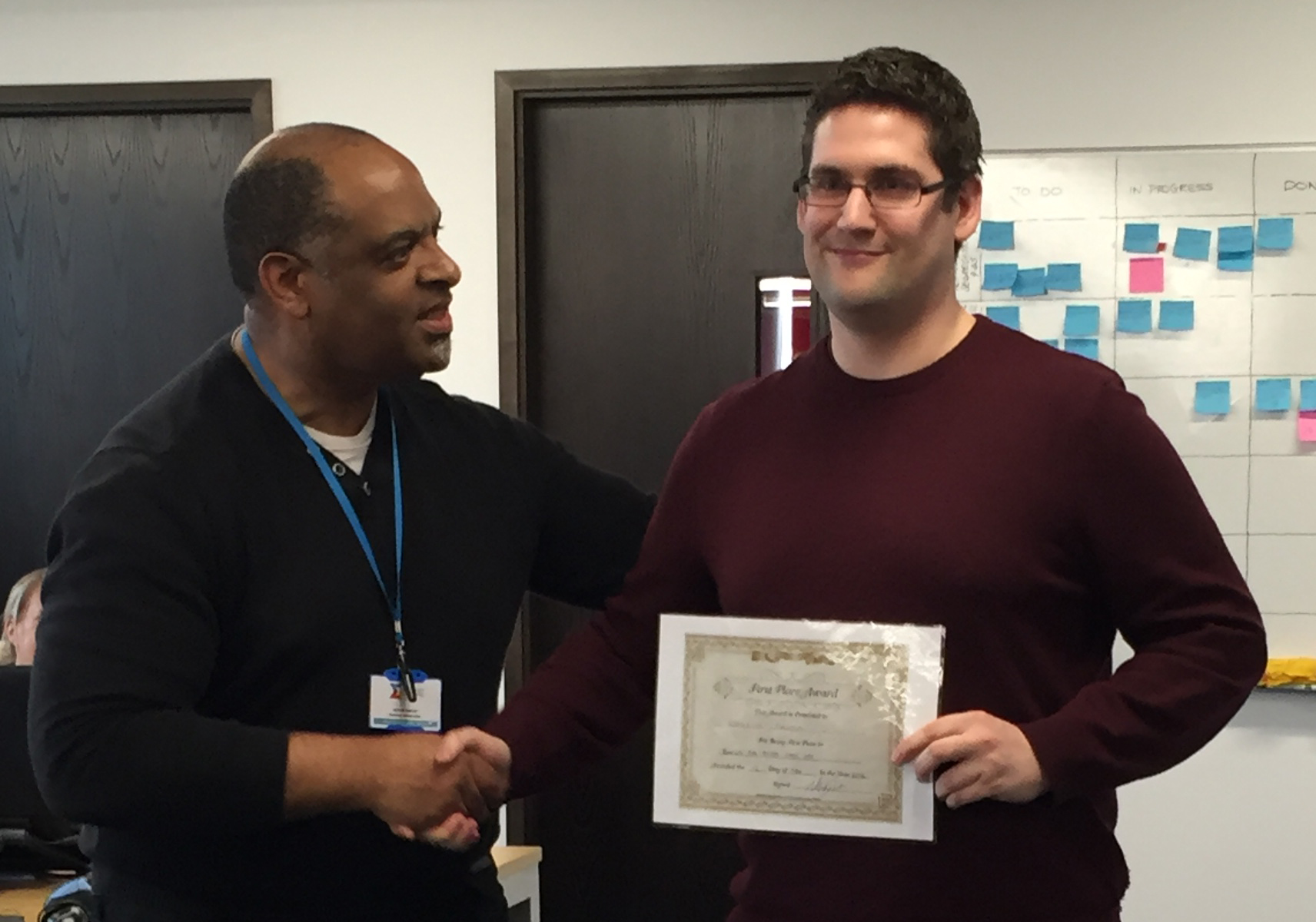 The date is already set for March's bake-off in order to raise funds for Sport Relief [3], and the Influential teams are ready to 'rise' to the challenge.
Want to know more about the skills our teams have to offer? Take a look at our software development services for more information [4].
[2] http://www.enterprisefoundation.net
[3] http://www.sportrelief.com/