Solve Your Business Growing Pains
 How Can Your Business Be Smarter With Data?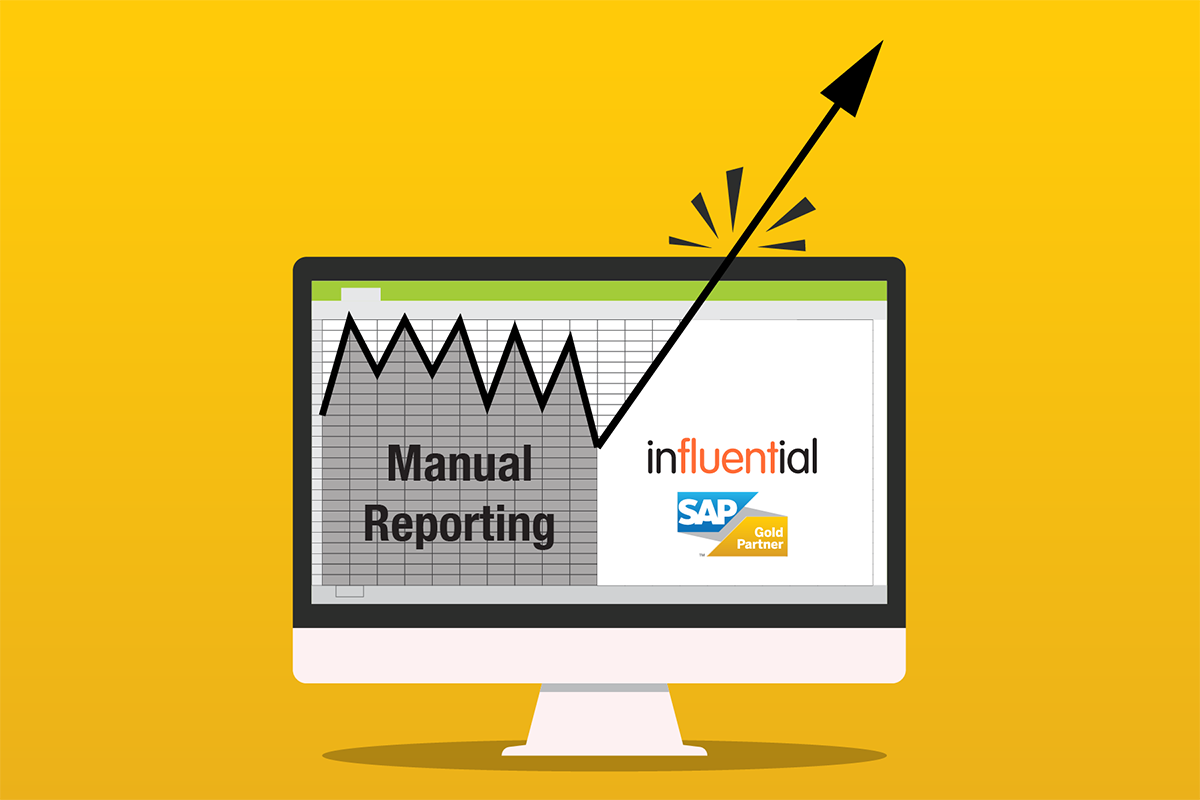 What Is Holding Your Business Back?
As any successful business grows, there comes a time when the tools and processes that worked great as a startup really begin to hamper the agility and ability for the business to scale.
Spreadsheets were OK for MI and analytics when we started out but, now that we are bigger, we need something more secure, scalable, automated and flexible.
I really need a single version of the truth! It would help so much with our customer service and drive customer growth
Manually producing reports has become a real cost for us. Can they be automated?
Our IT department just doesn't have the bandwidth to respond to all the requests from the business for new MI. Is there any way we can enable business users to do some of this themselves?
A dashboard that shows the "vital signs" of our business in real-time, and that we can drill into, would be a great help
We have so much data about our customers, products and services that there has to be a better way to manage it and to govern it. How can we do this better?
How Can We Help You?
We understand your business is unique, our extensive knowledge and experience in growing companies will help you successfully achieve your business goals
Extract more value from current IT investments
Reduce costs and improve cash flow
Increase agility and innovate faster
Improve business process and operational efficiency
Grow market share
If you are looking for the right tools and guidance your business needs to keep growing, we can help.
Influential Software. Trusted today by clients in a broad range of sectors including: