SAP Lumira
SAP Lumira enables business users to understand data about their organisation that informs optimal decision-making, without the need for scripts or any other technical knowledge/support.
The product developed from SAP Visual Intelligence in 2013, with significantly enhanced visualisation capabilities.
Lumira's drag-and-drop interface is easy to get to grips with and further facilitates speed of visualising data from different sources.
Users can also drag-and-drop text, images, shapes, pictograms, and input controls and thus intuitively create informative charts, infographics or newsletters.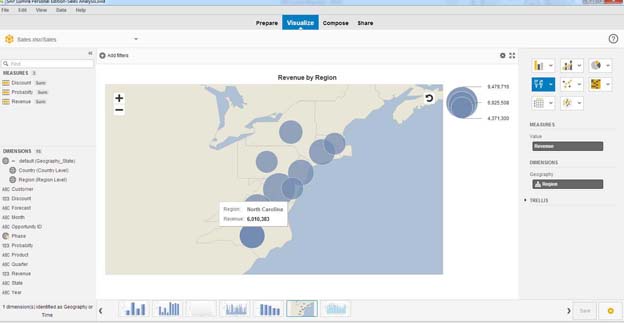 SAP Lumira can: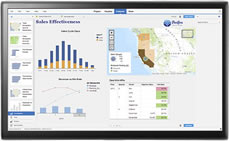 Connect to database servers*
Manipulate and transform data*
Use Excel and CSV data sources*
Share data sets using BO Explorer
Use SAP HANA to analyze live data
Visually navigate data using interactive charts and maps
(*Personal Edition, not Standard Edition)
To learn more, please join our Go Karting event in Edinburgh on 25/09/2015.
For further information, please contact us.