IBM Social Media Analytics
Big Data Analytics for our age
Instantaneous Insight into Public Perception for all industries, whether B2B or B2C.
IBM Social Media Analytics, powered by IBM SPSS, reveals public sentiment through analysing millions of online sources, empowering you to:
Capture consumer data from social media to understand attitudes, opinions and trends, and manage your online reputation
Improve customer experience by responding to issues and areas of concern, avoiding reputational damage in the process
Predict customer behaviour and improve customer satisfaction by anticipating customer needs and recommending next best actions
Create customised campaigns and promotions that resonate with social media participants
Identify the primary influencers within specific social network channels and target them with unique offers
Insight gained from IBM Social Media Analytics can feed into a cycle of continuous business improvement, keeping the customer at the centre.
To learn how you can usefully apply Social Media Analytics to strengthen customer relationships, please read Social media analytics: Making customer insights actionable [PDF, 12pp] or watch Turn the Social Data Flood into Solid Marketing Decisions [Video, 02:36]
Watch Make Better Decisions with Social Media Analytics [Video, 04:25] for applications across marketing, customer service, product development and human resources.
Find out how to integrate Social Media insight into your analytics infrastructure. Read Integrating social media and advanced analytics for richer customer insight [PDF, 4pp]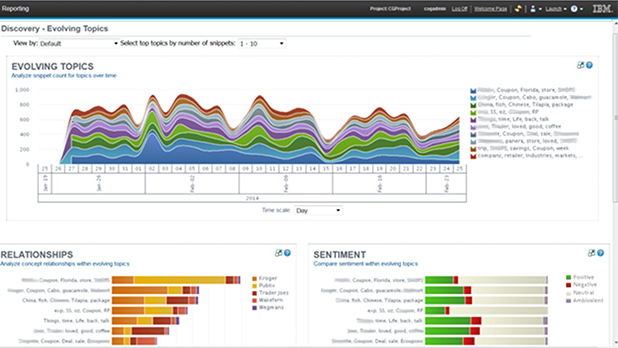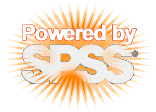 IBM Social Media Analytics is available as SaaS (Software as a Service). To find out more about how Social Media Analytics can help your business, please let us know a convenient time to call you.