The Predictive Powers of IBM® Planning Analytics
Posted on Wednesday 4th April 2018 1:07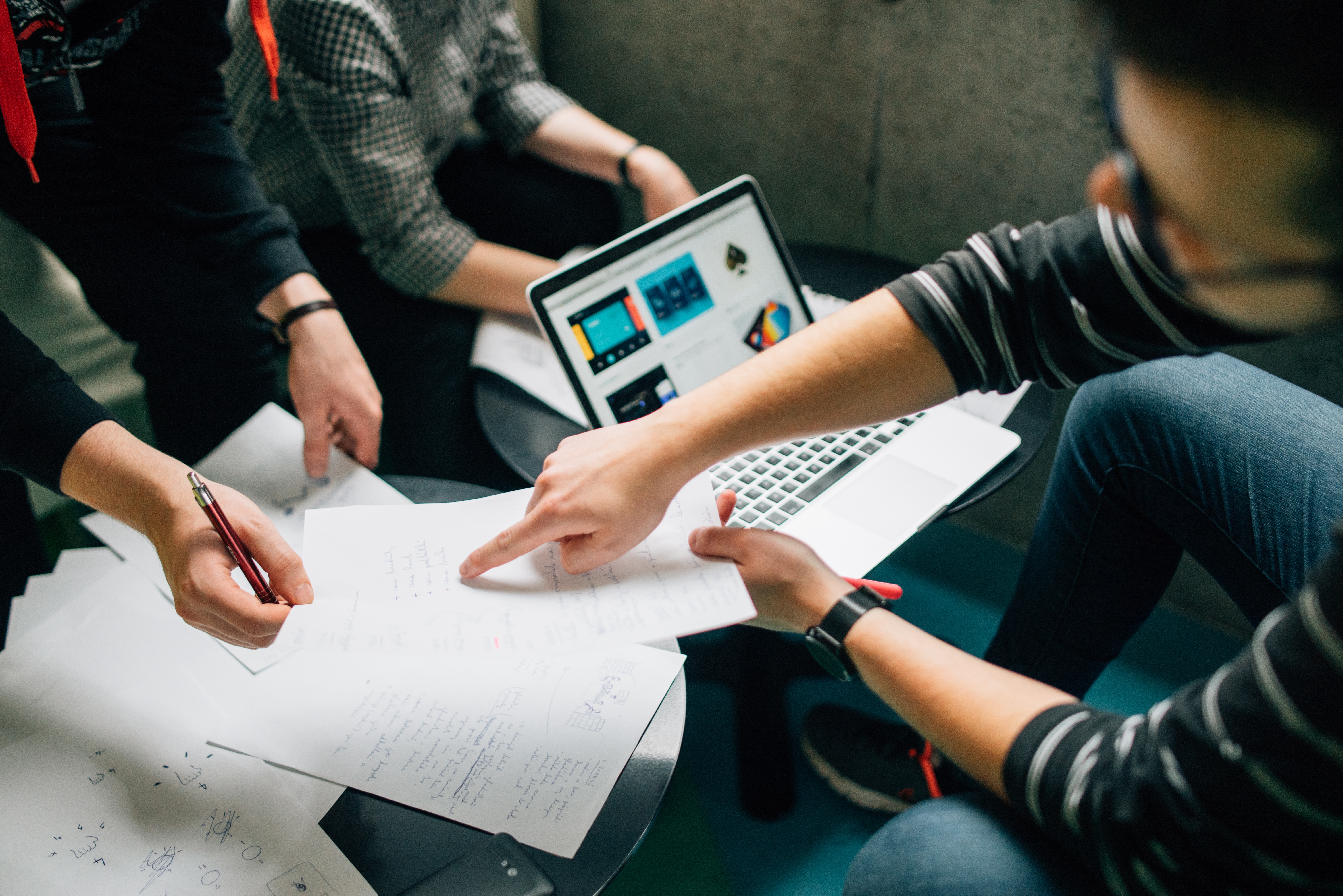 IBM® Planning Analytics offers a comprehensive solution to formulating planning models and generating analytics from the results, constructed on a powerful analytical processing engine that is both in-memory and online.
The IBM Cognos TM1 enterprise planning platform is the foundation, and the planning tool is being used by a growing number of organisations around the world. Through its multidimensional technology, businesses can create complex models easily, and perform analyses of profitability to identify the customers, products and sales channels that are generating the most profit.
Spreadsheet Power
Since a large number of finance professionals work primarily with leading spreadsheet software, IBM® Planning Analytics is designed to have advanced spreadsheet functionality wherever it is necessary. You can take full advantage of the power of spreadsheet formatting and layouts with superb Wide Area Network performance. The latest Planning Analytics release can be deployed on-premise, and boasts the following advanced features:
Hierarchy capabilities that facilitates the modelling of specific attributes of hierarchies, enabling advanced granular analysis and simple administration and maintenance of any planning models you devise.
Improvements to the interactive analytics workspace, wherein you can design compelling visualisations and custom dashboards.
Predictive Functions
IBM Planning Analytics enables you to take advantage of the data analysis and predictive functionalities of IBM Watson Analytics. With these powerful tools implemented in your planning process, you can generate automatic predictive insights from the software's analysis of internal and external information.
The first tools for planning and analysis did little more than automate processes that would otherwise be undertaken manually, but IBM Planning Analytics takes the process a few steps further than that. Through complex agile planning and exploratory analytics processes, you can actively drive business forward in the way you want things to be done.
And you have several options to choose from with IBM Planning Analytics:
Influential Software has been working for over 25 years with businesses of all sizes to create tailored software solutions that help to grow and increase profitability. Our passion is for technology, and our commitment is to quality, so we only deal in the best software solutions available on the market. If you would like to know more about how IBM Planning Analytics could be implemented in your business, please feel free to contact us and we can arrange a consultation to discuss your needs and the power of the software we offer.