Introduce your Business to the Cloud in 2016
Posted on Monday 14th March 2016 12:30
The Changing Landscape – Why switch to the cloud?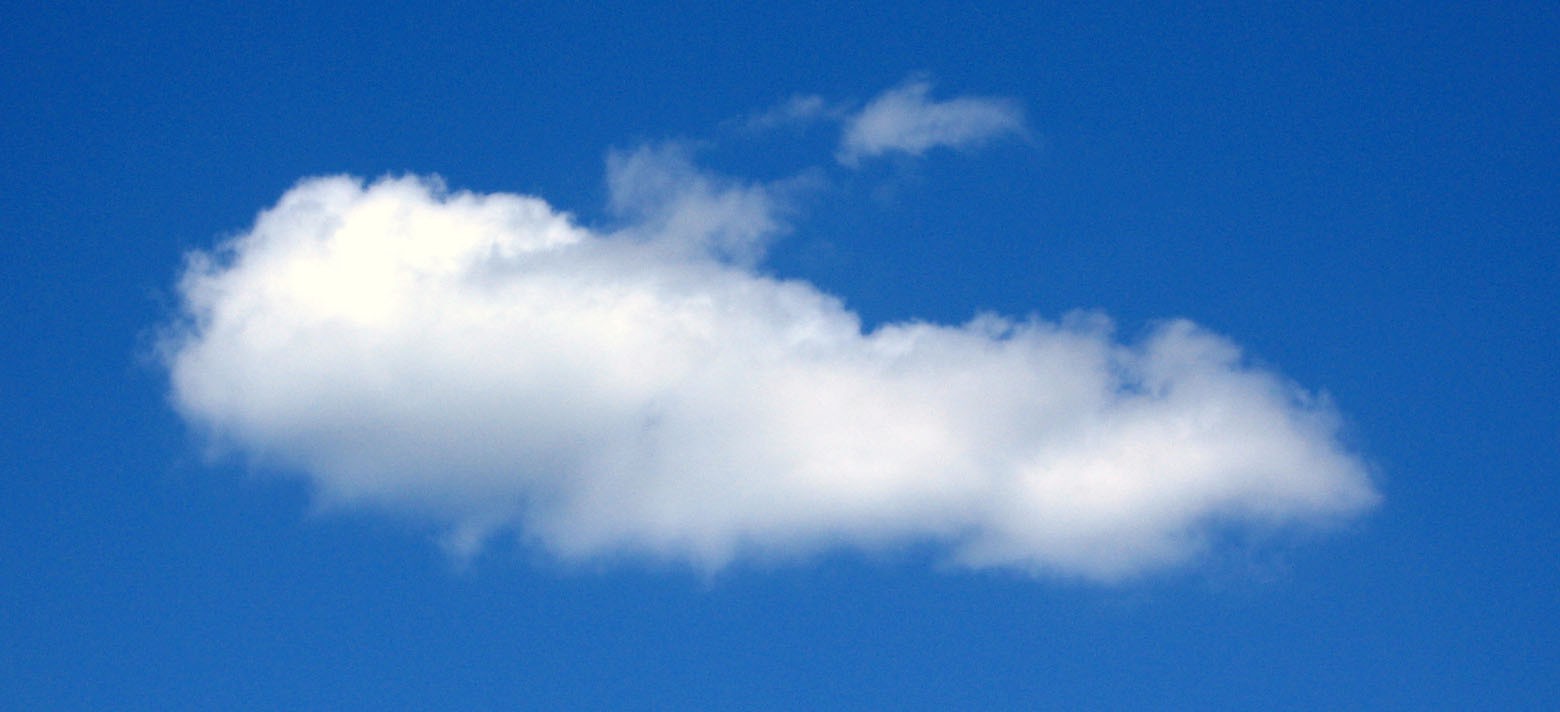 You may have heard people say it already: "the landscape for enterprise is changing". But what does that really mean? The teams here at Influential Software have always got an ear to the ground for technological trends and improvements, and lately the buzzword on everyone's lips is 'cloud'.
Advances in technology and communication have created a modern business environment driven by the need for constant, instant sharing of data. Survival rests on acknowledging the need for change, but to really thrive you need to need to embrace it, adapt to it and investigate how the new landscape can help your business soar. And where does everyone seem to be soaring these days? Among the clouds.
The concept for cloud computing is not new; users have been sharing and storing data online since the birth of the internet. However, the last few years has seen a huge leap forward in the use of cloud computing for business.
There has been a dramatic shift towards cloud infrastructure, with enterprises turning to cloud-based tools and systems to meet the needs of their customers. With apps and data heading increasingly towards the cloud, analytics and Business Intelligence [1] will naturally follow them skywards.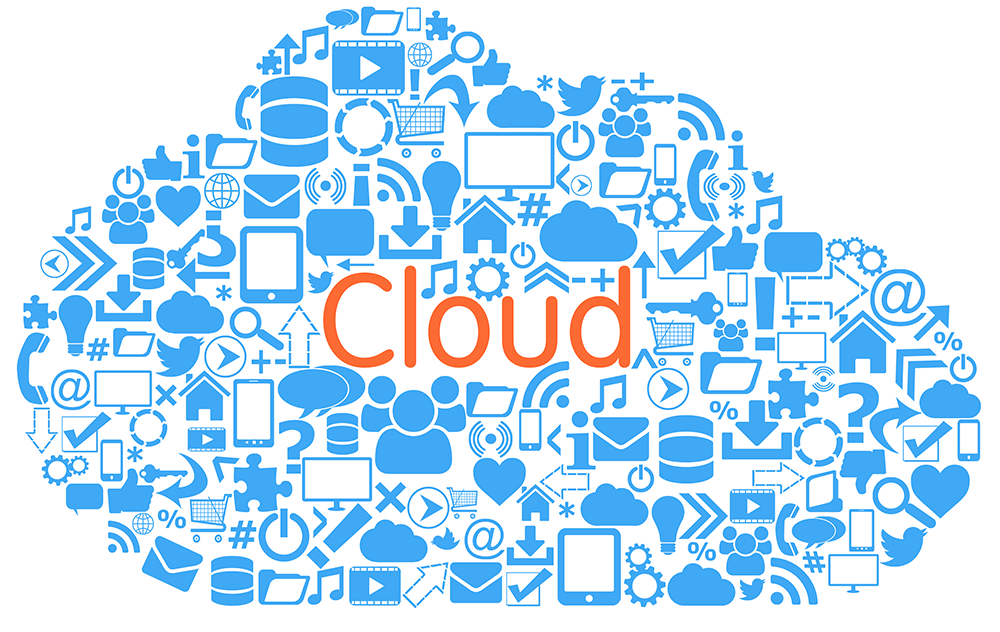 What is the Cloud and What Are the Benefits?
So you've been told that cloud is the way to go, perhaps even been recommended a few platforms and applications by name. This leads the way towards the obvious question: what is the cloud?
In the simplest terms, the cloud is the internet. Cloud computing is storing and accessing files and programs over the internet, instead of 'locally' saving on a hard drive.
So what are the benefits?
A 2015 survey commissioned by Microsoft 365 [2] revealed the key drivers for businesses moving to a cloud approach:
To simplify IT management
To increase availability/access
To increase efficiency/productivity
To improve support/service
So what does all that mean? It means cloud computing is simple, fast, global, with the potential to reduce costs and optimise the service your business can deliver.
The cloud computing model enables, convenient, on-demand network access to a shared pool of configurable computing resources (e.g., networks, servers, storage, applications and services) with minimal provisioning or management. It's agile, secure, easy to maintain and provides the real-time facility to monitor performance, back up data and deliver services on-demand as one of the following:
SaaS

(Software as a Service) – e.g.

Salesforce

[3]

PaaS

(Platform as a Service) – e.g. Microsoft Azure, Google,

IaaS

(Infrastructure as a Service) – e.g.

IBM Softlayer

, Microsoft Azure
Want to learn more about the cloud options available and how they can help your business? Get in touch with Influential today for expert advice on the cloud for enterprise [4].
2016 Forecast: Cloudy
There is much discussion about the potential of the cloud for business in 2016. A survey conducted by Clutch about 2016 enterprise cloud computing [5] revealed that:
"Nearly half of enterprises,

47 percent

, ranked increased efficiency as a leading benefit of cloud computing. Security (

45%

) and data storage (

41%

) followed to fill out the overall top three cloud computing benefits."

"Our respondents indicated a more even distribution of cloud service usage, with Microsoft proving the most popular choice (

23%

), followed by AWS (

22%

), Google (

21%

), and IBM (

17%

)."
The potential of cloud computing is vast. Benefits of migrating to the cloud are already being enjoyed by businesses everywhere, with reduced costs, quick and easy deployment and instant data access.
There's a definite change in the air and it couldn't be more exciting. Cloud hosting applications and platforms are constantly evolving and improving, catering for every enterprise out there.
Will 2016 be the year for your business to take flight?
Influential know all about the platforms, services and infrastructures that can streamline your enterprise. We have vast experience with leading cloud providers such as:
IBM Softlayer

Salesforce

Microsoft Azure
Our 25 years of software development expertise will help us deliver the best solutions for your business.
Find out more about Influential's cloud services and partners on our website: http://www.influentialsoftware.com [6]
---
Links:
[1] http://www.influentialsoftware.com/business-intelligence/business-intelligence-in-the-cloud
[3] https://resources.office.com/en-us-landing-spiceworks-state-of-smb-it-ebook.html?WT.mc_id=soc_fb_o365smb100_SOSB-sug_CWP-CSMO-lm_fbpp-1200x628_lgc-uk-nb-AKID-ns&ls=soc&ca=o365smb100&lsd=fb
[2] http://www.influentialsoftware.com/other-it-services/crm-consultancy-salesforce-sfdc
[4] http://www.influentialsoftware.com/contact-us  
[5] https://clutch.co/cloud#survey