Development of new Kent office continues to schedule
Posted on Monday 24th August 2015 1:28

A week before our move to a larger workspace for our Maidstone staff, the new office is in its final stages ready for the move.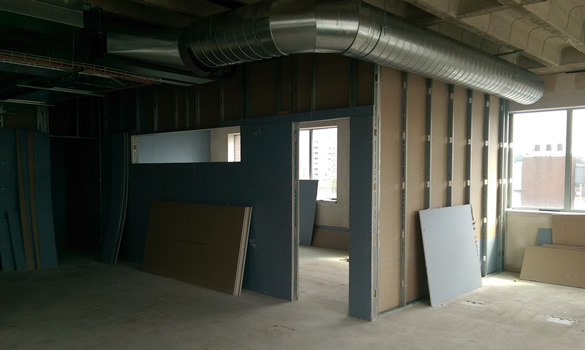 Our boardroom-to-be: Currently just boards but resembling a room.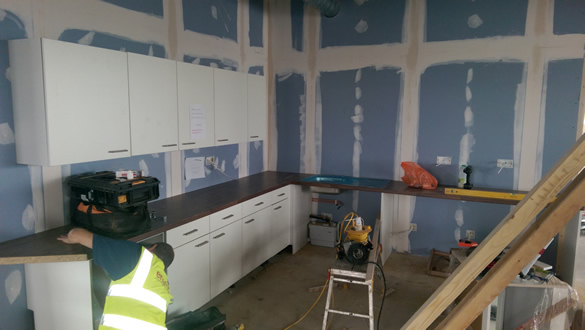 Half-baked: Our kitchen area takes shape.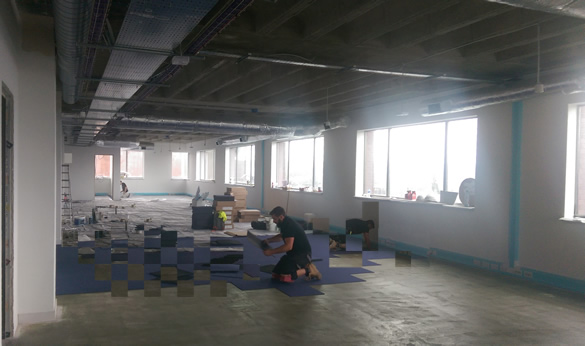 Rapid expansion: The office has room for our company to grow at its current pace over the next 5 years.
The new office allows all Kent staff – Software Development, Project Management and Support – to work in close proximity as well as break out into meeting rooms.