Analytics Automates Your Ebook, Audiobook Business – and any Other Digital Formats the Future may hold…
Posted on Monday 3rd August 2015 6:36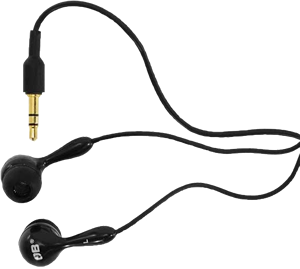 The Bookseller has revealed the latest trend that points the way to a prosperity for ebook sellers: the rise of audiobooks1. This is a fantastic format to sell online, not only because growing demand has been identified, or because audiobook sales complement other formats, but because it is a product similar to an ebook: An online retailer can hypothetically sell an unlimited amount of digital audiobook files from a range of publishers, without placing a fresh administrative burden on the company if rights and royalties reporting is automated. Publishers with a streamlined reporting solution in place are ideally positioned to take advantage of audiobooks. The last statistics prove their popularity, and the latest Business Intelligence software optimises their profitability.
If retailers have not yet automated reporting with BI technology, ease of attaining reliable data of royalties to be paid can easily be extended to audiobooks, as well as new formats: "Complex books"; ebooks accompanied with supplementary media samples2 are set to grow in popularity, and easily collating data about such publications versus each standard ebook equivalent provide insight into the extent to which complex books add to the appeal of a text, and the value of making them available.
Share your thoughts by commenting on our Twitter, LinkedIn, Google+ or Facebook post.
Influential Software has 22 years' experience optimising the ROI that Business Intelligence software delivers for companies, specialising in the publishing industry. Read more about our publishing-specific services.
To discuss implementing or enhancing a reporting environment, please contact us.
Endnotes
1. How audio is beginning to make a noise, 21.06.15, The Bookseller
2. The smart book for a new market, 28.07.15, The Bookseller